AGGRESSIVE DEFENSE. CARING COUNSEL. PROVEN RESULTS. Experienced Bay Area Criminal Defense Attorneys

Meet Our Attorneys Put More Than 25 Years of Combined Experience in Your Corner. Learn More About Our Dedicated Attorneys.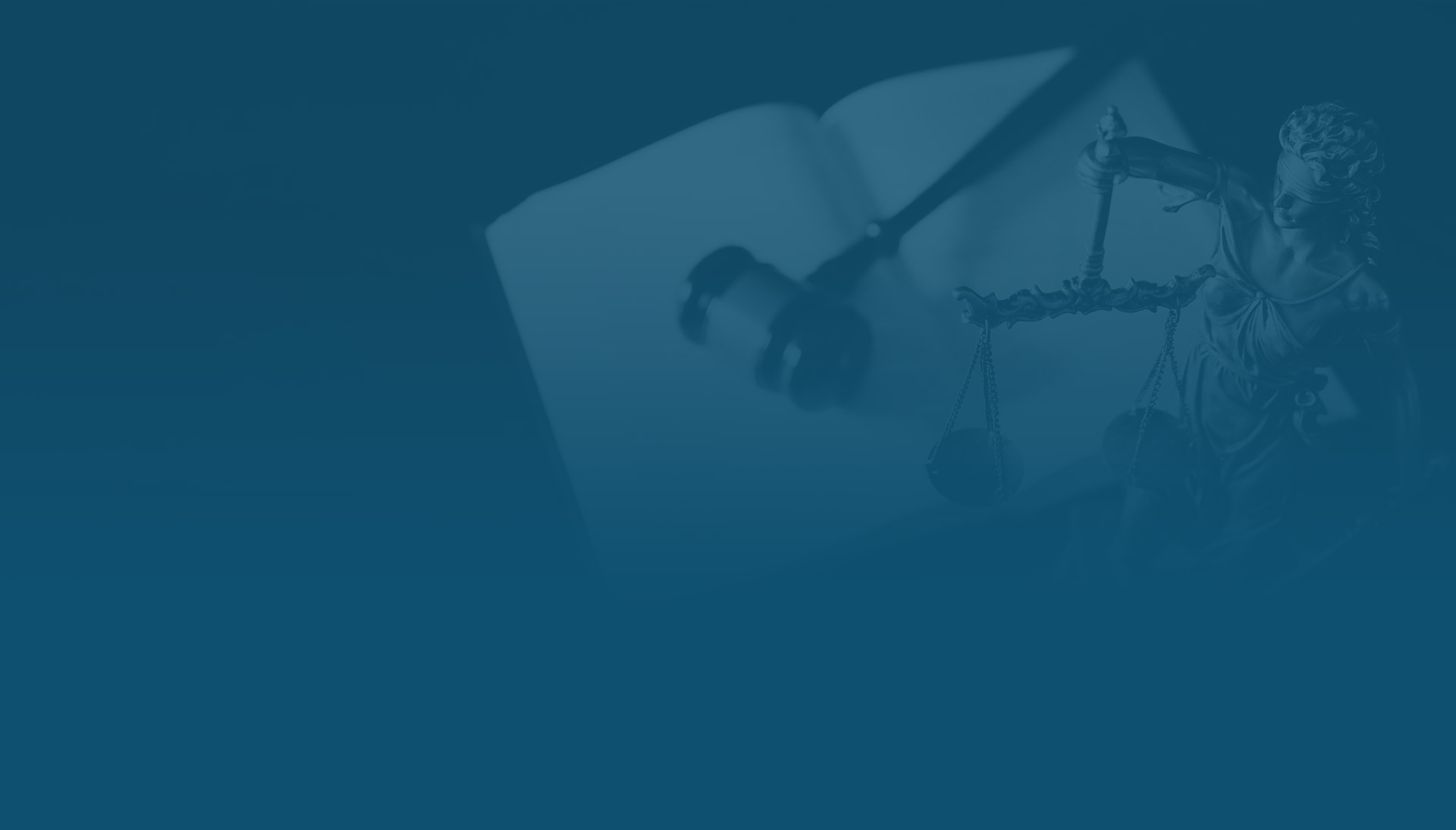 Dismissed Sexual Assault

Felony Charge Reduced to Misdemeanor Stalking

Charges Dismissed Child Abuse
Why Choose Torres & Caraves?
See What Makes Us Different
A History of Results

Our caring yet aggressive approach has built up a proven track record of defense victories.

Reputation for Excellence

Our law firm is known for serving clients with integrity and responsiveness.

Trusted in the Community

Our team includes a former public defender who has served indigent clients and is dedicated to the community.

Former Prosecutor

With our more than 25 years of combined experience, we have the insight and talent to handle any type of criminal trial.

Multicultural Team

Our Spanish-speaking attorneys and staff serve people from all walks of life.
"He provided our family with clear explanations about the process every step of the way."

I was particularly impressed by his trial approach and strategy. He made sure that my son was set up for success. I am grateful to Martin because my son was found to be not guilty by the jury.

- Paulette Smith

"Not guilty! Not guilty! Not guilty! I am so excited for those two words to be spoken in the courtroom."

It definitely felt like he had my back and wanted me to win as much as I wanted to win. I highly recommend Mr. Caraves I felt like Mr. Caraves did everything he could to help us win the case. I could go on and on but I think you get the picture. Great win!

- Langston W.

"Que mas se puede pedir? Un servicio muy personalizado y honesto."

Martin me dijo el primer dia que tuve la entrevista con el........ no se preocupe por nada, yo voy a pelear su caso y olvidese del caso, si necesito algo lo llamo.

- Gloria C.

"No lo duden hablen y busquen ayuda una gran ventaja de esta profesional firma es todos son 100% bilingües ."

Es una firma de abogados que necesita nuestra comunidad; en más de 5 casos han apoyado y tenido éxito con los casos si tienes un DUI, un accidente de cualquier género no duden en buscar en ellos su asesoría y respaldo como aboga

- Myriam R.

"Me atendió este abogado muy bien"

El mes Julio 31 19 me atendió este abogado muy bien y todo le entendi mi caso era que un investigador privado quería mi información y yo tenía mucho miedo y el me ayudó.

- Fredi L.

"Law Offices of Torres & Caraves fue la mejor desiciòn que pude haber tomado en mi vida."

Primero que nada quiero agradecer profundamente por medio de este medio, toda la ayuda brindada por Law Offices of Torres & Caraves. Gracias Abogado Martín Caraves por toda la ayuda que me proporcionaste, gracias por ser tan dedicado y tan profe

- Miguel L.

"El abogado Martin Caraves es una persona muy profesional con muchos años de experiencia."

El abogado Martin Caraves es una persona muy profesional con muchos años de experiencia, me explico todo muy bien en lo relacionado a mi caso logrado un muy buen resultado en la corte, estoy muy agradecido muchas gracias abogado Martin. ?? lo recomi

- Juan O.

"Los recomiendo y buen cervicio."

Es un buen abogado penalista gracias por ganar mi caso Martín caraves se los recomiendo y buen cervicio.

- Jesus V.
What to Do After an Arrest?
Learn What Your First Steps Should Be
If you have been arrested and charged with a crime, you urgently need to know and assert your legal rights. First, you need to use your right to remain silent, and to ensure that your silence isn't used against you, you will have to expressly say that you want to invoke your right to remain silent. Your next step should be to find a criminal defense lawyer. You want to find someone who can prevent charges from being filed or who can get your case dismissed before trial, and yet you also need an attorney who will be ready for trial if necessary. If you turn to Torres & Caraves, you can be ready to face whatever comes next in your criminal defense case.