Assault Relentlessly Fighting for Your Rights
Oakland Assault Charges Lawyers
What Is Considered Assault in California?
In California, assault refers to the act of attempting or threatening to cause physical harm to another person. This means that even if physical harm does not occur, and a person has a reasonable fear for their safety, the defendant can still be charged with assault.
A person must also possess the means in which to carry out the threat of violence, verbal abuse alone is not enough. Threatening to strike another person may not be considered assault if the accused had no way of caring out the threat. Assault can also lead to domestic violence charges if the accuser is a household member, spouse or dating partner.
Assault and battery are two charges which are often confused, however, they are two different and distinct crimes. A situation where the intentional use of violence results in physical injury to another person is considered battery. For example, throwing a punch with the intention to strike a person but missing, may be considered simple assault. If that same punch does not miss and results in physical injury, the crime can be charged as battery. Due to the complex nature of violent crimes, many cases which involve battery will also involve charges of assault.
Start building your powerhouse defense. Call (510) 953-5551 today.
California Penalties for Assault
The precise nature of assault charges can vary greatly in each individual situation and can be influenced by factors including:
If a weapon was involved
If great bodily harm occurs,
Who the assault was committed against
Generally, simple assault in California is charged as a misdemeanor with possible punishments of up to six months in jail and fines of up to $1000. Those convicted of simple assault will also face a probationary period of up to six months.
Under certain circumstances, simple assault can also be charged as a felony. These crimes are known as wobblers and include violence against particular individuals including members of law enforcement or jurors. Wobbler assault charges can be punishable by three years in prison and fines of up to $2000. Penalties for assault can also be increased when the victim is a health care provider such as an EMT or nurse.
In certain cases that result in charges of both assault and battery, those convicted may be required to pay restitution to the victim. This monetary compensation is highly dependent on the circumstances of an alleged incident and will vary in every case. Restitution can include the costs of various damages including medical treatment and counseling. Penalties for assault can be complicated and our attorneys can advise you regarding the specific nature of you case.
Law Offices of Torres & Caraves Assault Legal Counsel
Assault is a serious criminal charge and if convicted, a person can be facing years in prison as well as steep monetary fines. A conviction will also lead to the creation of a criminal record which can drastically affect where a person is allowed to work or live. If you are suspected of committing assault, it is vitally important to contact the Law Offices of Torres & Caraves immediately. Our Oakland criminal defense lawyers have more than 20 years of combined legal experience and a proven record of trial-tested representation against charges of assault.
The seriousness of assault charges demands the attention of an experienced trial attorney. At the Law Offices of Torres & Caraves, our team includes a former prosecutor and public defender who know how the prosecution will look to structure the case against you. We can draw from more than two decades of experience to prepare your defense and maximize your chances of having the charges reduced or dropped completely. When you hire our Oakland criminal defense lawyers, you can rest assured that your case is in knowledgeable and experienced hands.
The sooner you contact our criminal defense attorneys, the sooner we can help. Schedule a free initial consultation today.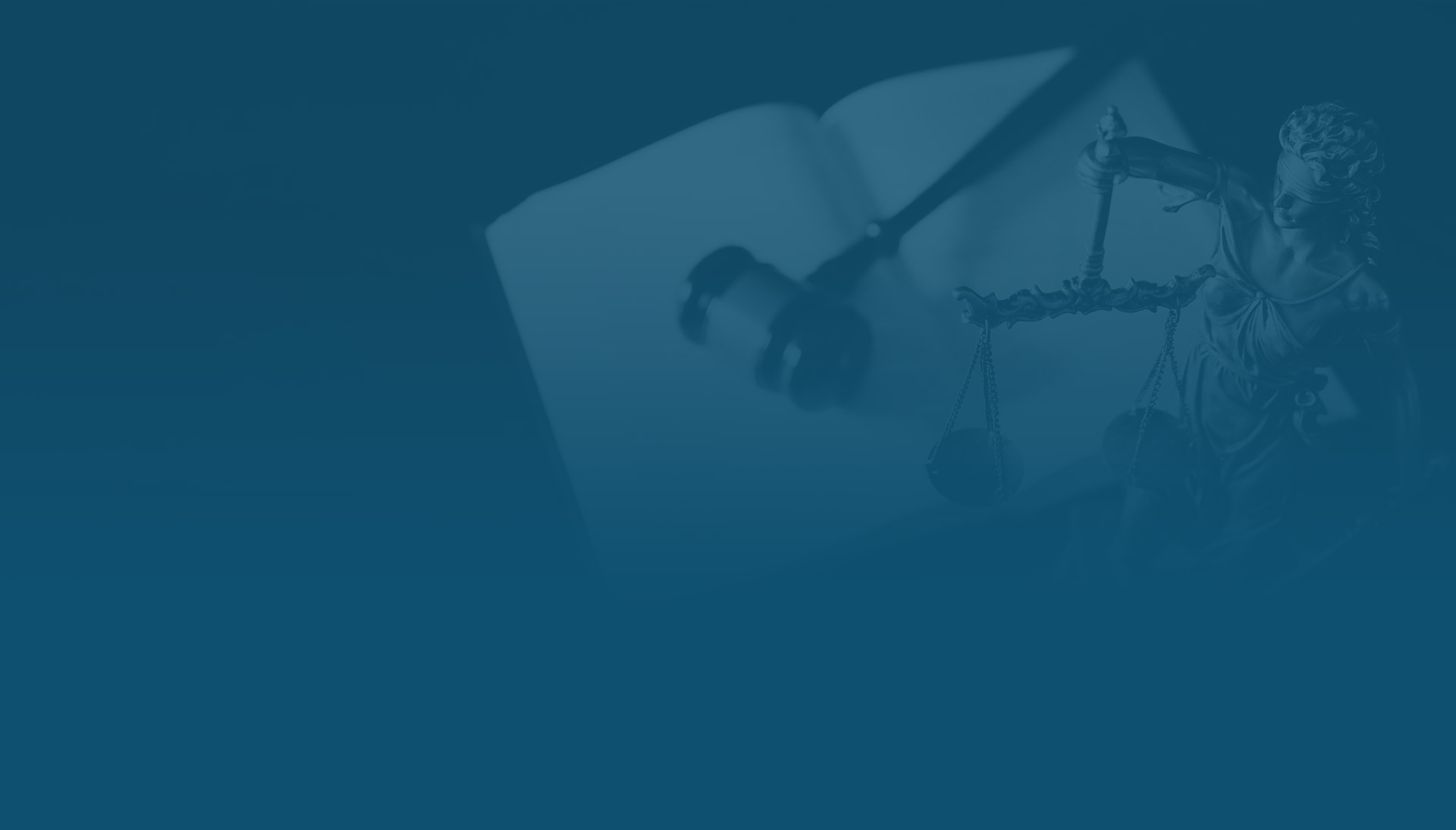 Case Results
Proven Track Record of Successful Defense
Dismissed Sexual Assault

Felony Charge Reduced to Misdemeanor Stalking

Charges Dismissed Child Abuse

Dismissed Rape by Force

Dismissed Grand Theft/Burglary/Forgery
Why Choose Torres & Caraves?
See What Makes Us Different
A History of Results

Our caring yet aggressive approach has built up a proven track record of defense victories.

Reputation for Excellence

Our law firm is known for serving clients with integrity and responsiveness.

Trusted in the Community

Our team includes a former public defender who has served indigent clients and is dedicated to the community.

Former Prosecutor

With our more than 25 years of combined experience, we have the insight and talent to handle any type of criminal trial.

Multicultural Team

Our Spanish-speaking attorneys and staff serve people from all walks of life.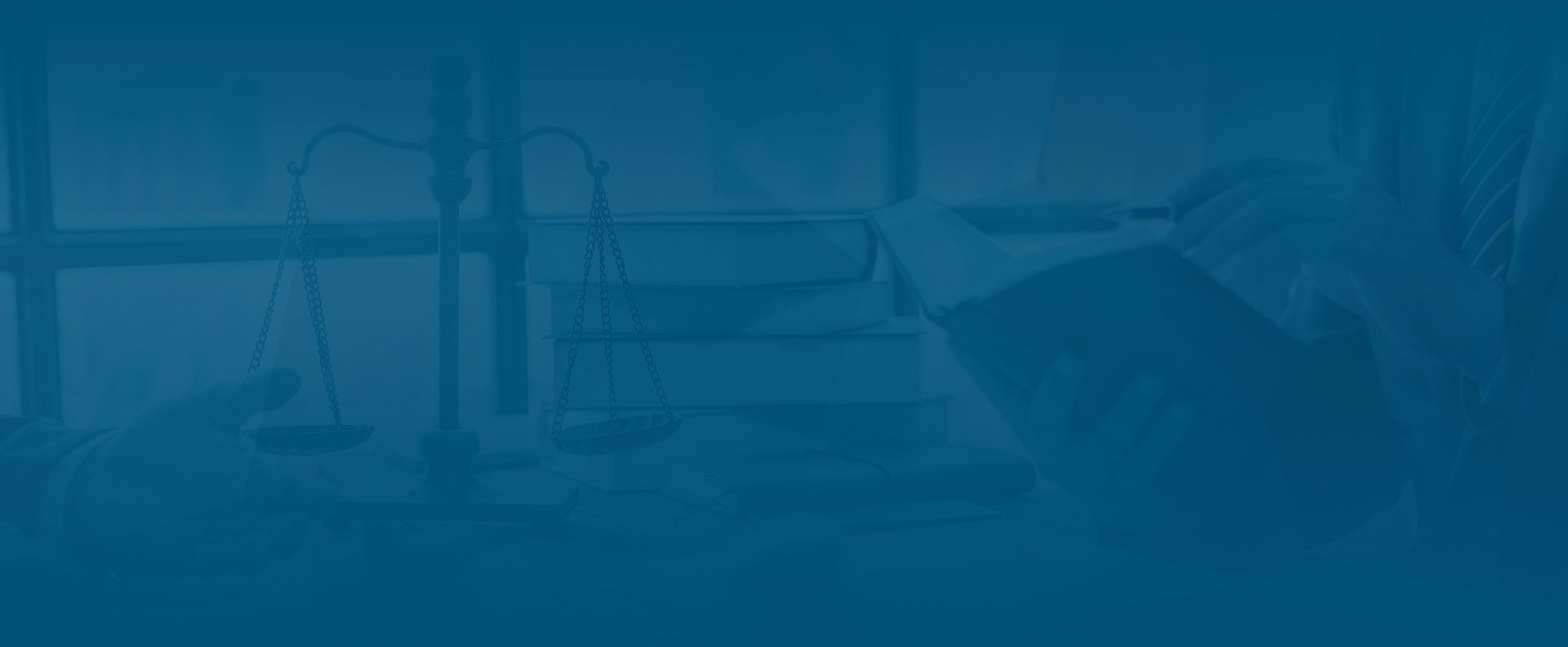 Why Hire Us?

20+ Years of Trial-Tested Experience

Search Our Site

Can't Find What You're Looking For?

Meet Our Attorneys

Our Defense Team Knows How to Win Big