Violent Crimes Relentlessly Fighting for Your Rights
Oakland Violent Crime Attorney
Defending Against Violent Crime Allegations in Alameda County
Violent crimes, such as assault and battery, weapons charges, or any type of criminal homicide, are among some of the most serious criminal charges a person can face. Since even the implication of these types of offenses can easily cause a defendant to be seen as dangerous in the eyes of the prosecution, judge, and jury, charges of this nature are often aggressively prosecuted and require the trained eye of a powerful attorney in order to be successfully defended.
At the Law Offices of Torres & Caraves, our team of Oakland violent crime attorneys is prepared to work tirelessly to defend your rights and freedom both inside and outside of the courtroom. You have rights as a criminal defendant and deserve to be treated with dignity and respect. Let us put our knowledge and skills to work for you to ensure your well-being is protected during this time.
Why Hire the Law Offices of Torres & Caraves
Why choose our team of advocates? Consider the following:
More than 20 years of collective experience
Invaluable experience as a former prosecutor
Trial-tested, award-winning advocacy
Are you facing charges for a violent crime? Call the Law Offices of Torres & Caraves today at (510) 953-5551 or contact us online to schedule a free consultation with our violent crime lawyer in Oakland.
Types Of Violent Crimes
Any crime which involves the use or threat of force against another person can be considered a violent crime. These crimes can either involve violence as the primary objective, such as murder, as well as acts in which violence is a means to an end. Depending on the act in question, certain violent crime charges can expose a defendant to the possibility of life imprisonment as well as expensive fines.
Regardless, a conviction of any type of violent crime can inflict permanent damage to a person's reputation and cause them to lose certain rights, such as the right to own a firearm or apply for certain professional licenses.
Our Oakland violent crime attorneys are equipped to handle all types of violent crime cases, including:
Assault: You can be charged with assault if you attempted to inflict injury on someone else. Even if no injuries happened, you can still be charged with simple assault, which is typically a misdemeanor.
Battery: Battery is usually charged when you use unlawful force or contact against another person, causing pain or injury. Battery can come in all forms, including simple battery, aggravated battery, domestic battery, battery with a weapon, etc.
Domestic violence: Acts such as stalking, harassment, assault, battery, and damaging property of a spouse, dating partner, or household member can be classified as domestic violence.
Kidnapping: When you hold someone against their will by force or using fear, this is considered kidnapping. Most kidnapping charges also require that you move the alleged victim a substantial distance.
Murder/manslaughter: Taking the life of another human being is considered one of the most serious of crimes. Murder and manslaughter are punished heavily by the courts.
Weapons crimes: Crimes that involve the use of a deadly weapon can be considered a misdemeanor or felony, depending on how you used the weapon, the type of instrument, and whether any serious injuries resulted.
Contact Our Violent Crime Lawyer in Oakland Today
When your future is hanging in the balance, you cannot afford to leave the outcome of your case to chance. At the Law Offices of Torres & Caraves, we truly believe that you are innocent until proven guilty and are prepared to do everything within our power to ensure you receive a fair trial. Our Oakland violent crime attorneys have savvy criminal defense strategies to handle your case. We can contest the evidence against you and give you a fighting chance against the prosecution's claims.
Contact the Law Offices of Torres & Caraves today to get started on your defense with our Oakland violent crime attorney.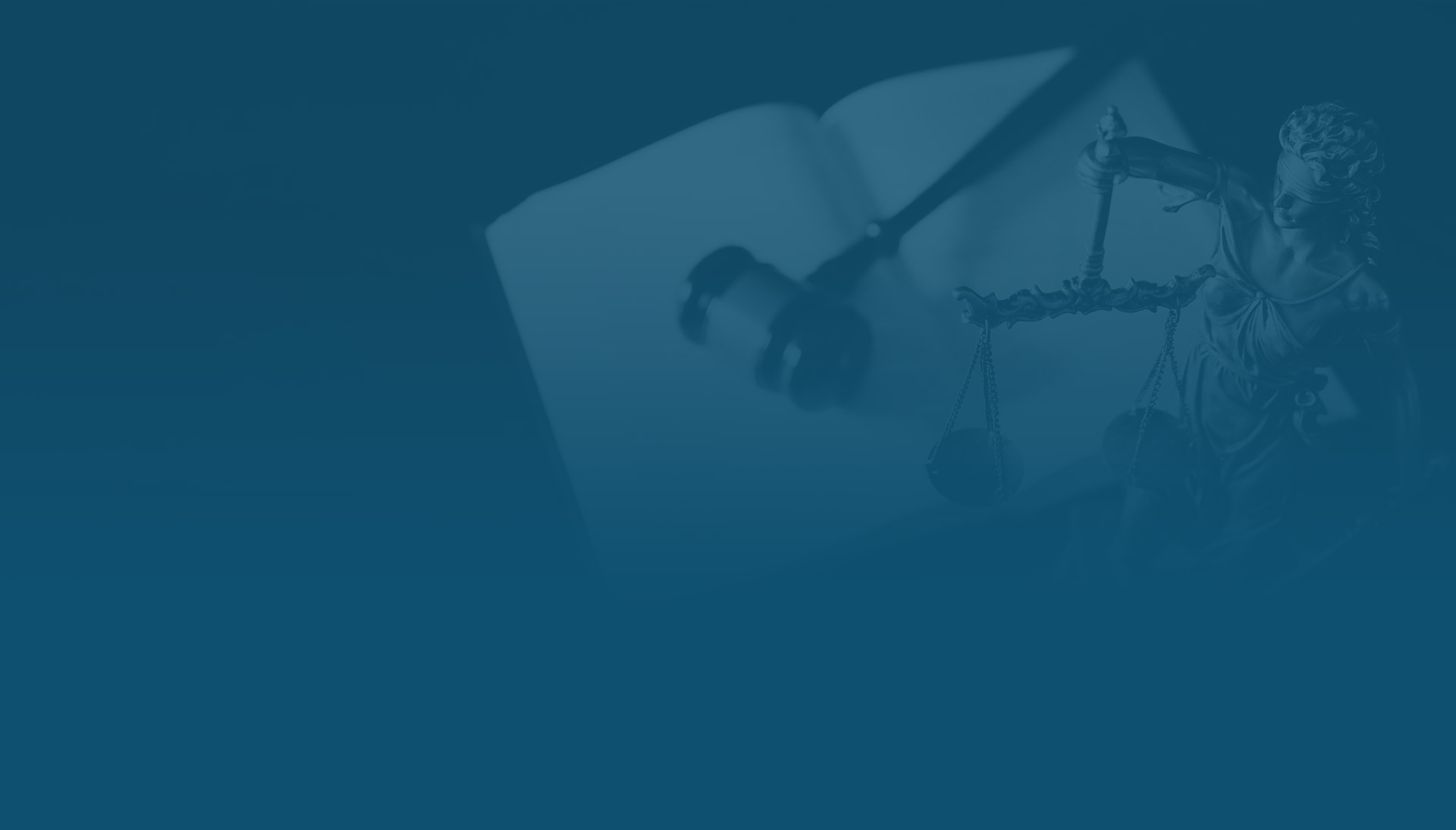 Case Results
Proven Track Record of Successful Defense
Dismissed Sexual Assault

Felony Charge Reduced to Misdemeanor Stalking

Charges Dismissed Child Abuse

Dismissed Rape by Force

Dismissed Grand Theft/Burglary/Forgery
Why Choose Torres & Caraves?
See What Makes Us Different
A History of Results

Our caring yet aggressive approach has built up a proven track record of defense victories.

Reputation for Excellence

Our law firm is known for serving clients with integrity and responsiveness.

Trusted in the Community

Our team includes a former public defender who has served indigent clients and is dedicated to the community.

Former Prosecutor

With our more than 25 years of combined experience, we have the insight and talent to handle any type of criminal trial.

Multicultural Team

Our Spanish-speaking attorneys and staff serve people from all walks of life.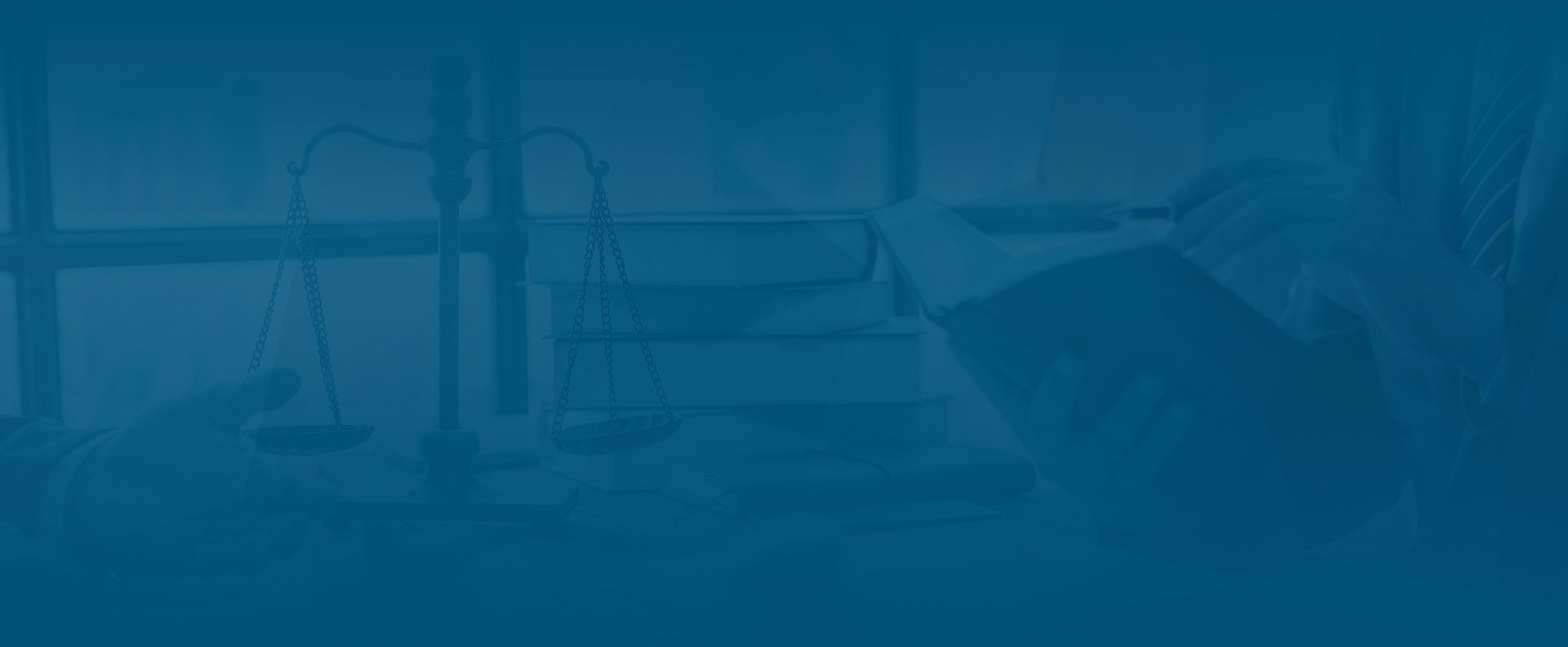 Why Hire Us?

20+ Years of Trial-Tested Experience

Search Our Site

Can't Find What You're Looking For?

Meet Our Attorneys

Our Defense Team Knows How to Win Big