DUI Relentlessly Fighting for Your Rights
Oakland DUI Lawyer
Fighting Drunk Driving Charges Throughout the Bay Area
Drunk driving charges are very serious and can significantly impact your current and future life. Although you may have felt sober enough to drive safely at the time, California law is very clear on what constitutes drunk driving: it is illegal for a driver operating a vehicle to have a blood alcohol level of 0.08% or higher.
Even if you have incriminating blood and breath tests against you, your DUI case is not hopeless. With the right Oakland DUI attorney on your side, it is possible to challenge your charges effectively. The Law Offices of Torres & Caraves stands ready to answer your questions, protect your future, and preserve your rights throughout the legal process.
Accused of drunk driving? Contact our Oakland DUI lawyers online or at (510) 953-5551 to request your free case evaluation. Se habla español.
Why Hire Our Oakland DUI Attorneys?
At the Law Offices of Torres & Caraves, our Oakland DUI attorneys have 20+ years of collective experience and can provide aggressive and compassionate DUI defense to clients in Oakland and across the Bay Area, including the cities of Hayward, Richmond, San Jose, and the surrounding Alameda County area.
Our proactive, cutting-edge approach has led to numerous successful case outcomes for our clients. We have obtained reduced charges, dismissals, and not guilty verdicts for clients.
Penalties for a DUI Conviction in Oakland, California
DUI cases can be charged as misdemeanors or felonies, depending on the circumstances and a person's past criminal history.
First-Time DUI Conviction in California
With a first-time DUI offense, it's important to begin working with an experienced Oakland DUI lawyer to begin deciding whether there were any legal and factual issues associated with the way your DUI was issued. Our team may be able to file a "motion to suppress" which could result in a case dismissal. Our team will investigate whether there is sufficient proof and search for other inconsistencies. From there, we can determine a path forward. Of course, every DUI case is unique. Contact us for a consultation to discuss your specific circumstances.
A first-time DUI conviction can lead to penalties such as:
Immediate license suspension for at least 4 months
Fines and penalties up to $1,000
Up to 6 months in jail
Installation of ignition interlock device
For repeat offenders, you could be facing harsher penalties such as longer jail time, steeper fines, longer license suspension periods, and mandatory DUI programs.
In addition to the criminal penalties, you could be facing points on your driver's license, increased insurance premiums, or even the denial of coverage.
Under 21 DUI in California
Under California's Zero Tolerance law, any drivers under the age of 21 will face charges if they have any alcohol in their system. The charges and penalties vary according to the blood alcohol concentration of the driver.
Common penalties for underage DUI include:
.01% BAC or greater (not a criminal charge): Suspended license for 1 year
.05% BAC or greater: DUI on your record, suspended license for 1 year, $100 fine & mandatory DUI course
.08% BAC or greater (same as adults and can face the same consequences): Up to 6 months of jail time, up to $1,000 in fines, suspended license for 6 months, mandatory interlock ignition device for 6 months
Not only will you face potential criminal charges, being convicted of driving under the influence when you are under 21 can also affect college and job opportunities. Because both colleges and jobs are allowed to ask about criminal history, if you have been convicted of DUI, you are required to disclose your DUI when applying.
In order to protect your rights and your future, it is vital that you talk to our Oakland underage DUI lawyer as soon as possible to begin working on your defense.
California DMV Hearings & DUI License Revocation
California DUI cases have both a criminal and a civil (administrative) component. We can assist clients with the civil side of DUI charges and represent them in hearings with the California Department of Motor Vehicles. You must act quickly after a DUI arrest, as you only have 10 days to request a hearing to challenge the suspension or revocation of your driver's license.
During DMV hearings, you will have the opportunity to present your side of the case and reasons as to why you should maintain your driving privileges. Closely looking at issues such as whether the officer had probable cause to pull you over and whether the arrest was lawful are key to prevailing in a hearing. If you refused a chemical breath or blood test, we can examine whether the police officer adequately explained the consequences. Our team can act swiftly to schedule your DMV hearing and advise you on what to expect.
Visit the California DMC website for more information and FAQs regarding DUI arrests, administrative hearings, and more.
Schedule a Free Consultation with Our Oakland DUI Attorney Today
If you or someone you love has been charged with driving under the influence of alcohol and/or drugs, contact our Oakland DUI lawyer to find out how we can help. We can review the details of your case and provide you with an honest assessment of your options.
Call (510) 953-5551 to speak with our Oakland DUI lawyers or submit a secure online request for a free consultation.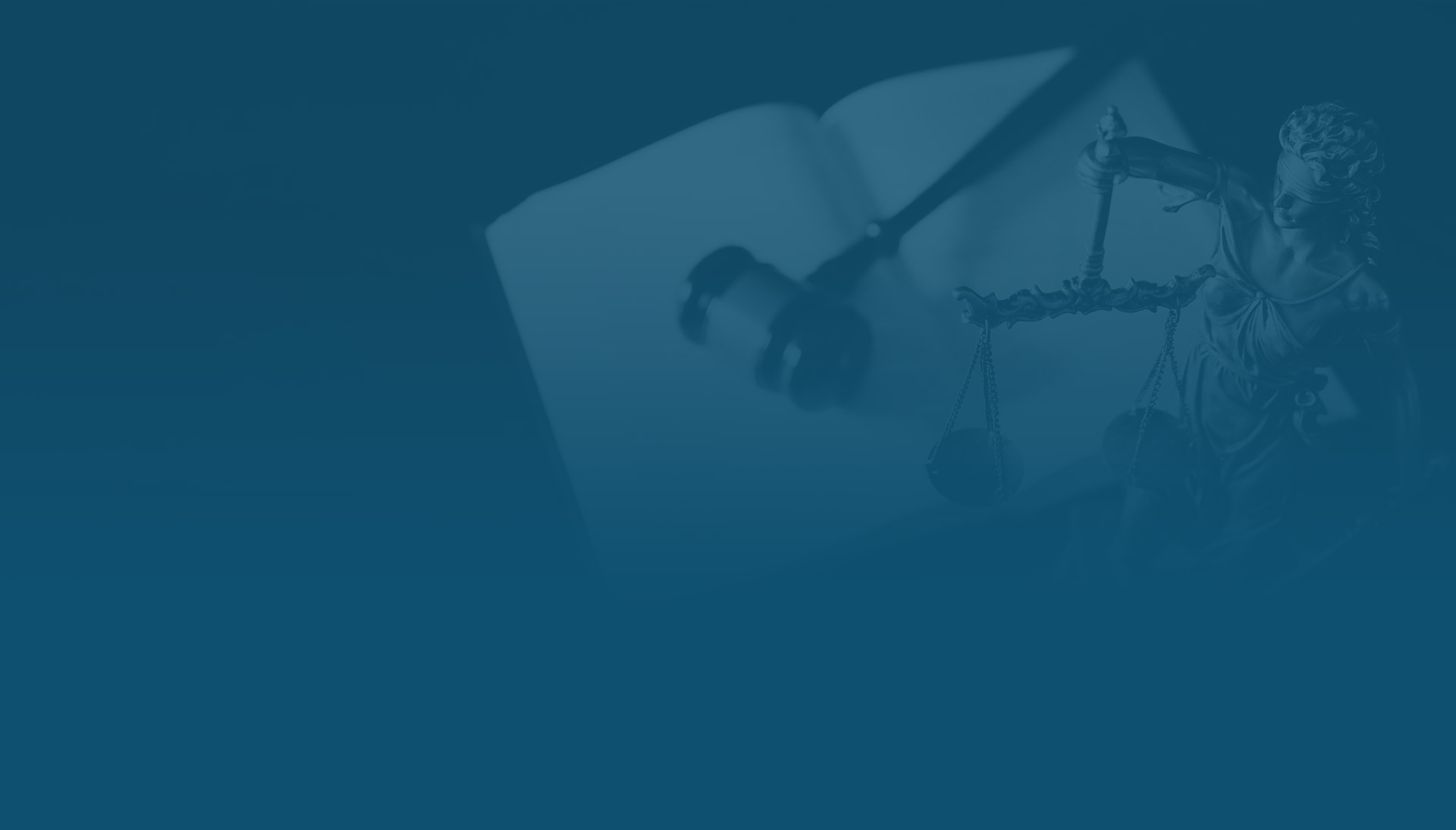 Case Results
Proven Track Record of Successful Defense
Dismissed Sexual Assault

Felony Charge Reduced to Misdemeanor Stalking

Charges Dismissed Child Abuse

Dismissed Rape by Force

Dismissed Grand Theft/Burglary/Forgery
Why Choose Torres & Caraves?
See What Makes Us Different
A History of Results

Our caring yet aggressive approach has built up a proven track record of defense victories.

Reputation for Excellence

Our law firm is known for serving clients with integrity and responsiveness.

Trusted in the Community

Our team includes a former public defender who has served indigent clients and is dedicated to the community.

Former Prosecutor

With our more than 25 years of combined experience, we have the insight and talent to handle any type of criminal trial.

Multicultural Team

Our Spanish-speaking attorneys and staff serve people from all walks of life.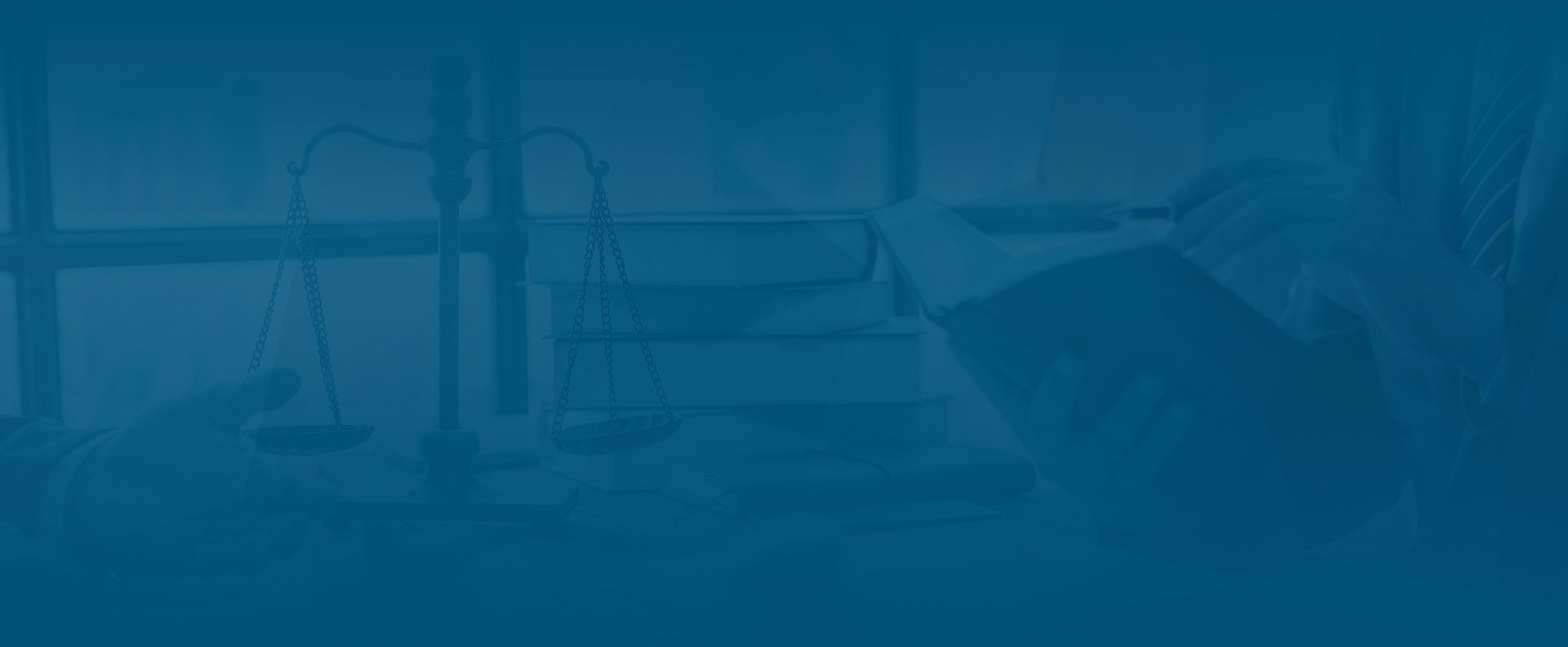 Why Hire Us?

20+ Years of Trial-Tested Experience

Search Our Site

Can't Find What You're Looking For?

Meet Our Attorneys

Our Defense Team Knows How to Win Big