Battery Relentlessly Fighting for Your Rights
Battery Defense Attorney in Oakland
Contact Our Violent Crimes Lawyers at (510) 953-5551
Battery is defined as intentionally causing injury by harmful or offensive touching without consent. Penalties for battery in California, whether simple or aggravated, can be harsh if you are not properly defended. If you have been charged with battery, it's essential that you seek aggressive legal help immediately to protect your rights and freedoms.
Our criminal defense attorneys at the Law Offices of Torres & Caraves have more than 20 years of collective experience providing aggressive defense, and we know how to protect you. We are committed to providing honest, nonjudgmental counsel to each and every client, and we believe you are innocent until proven guilty. Our legal team will do everything in our power to provide you with a solid defense.
Understanding Your Battery Charges
Battery is commonly accompanied by assault charges, though not always. Assault is defined as attempt to harm or strike another person, whereas battery is generally defined as the physical striking, or the act of inflicting harm.
Criminal Battery Charge
A person may be charged with criminal and, or civil battery with the essential difference between the two being criminal intent. Touching the person without intending to harm them would be considered civil battery. Whereas with criminal battery, the defendant must have intended to cause physical harm to the victim.
Examples of criminal battery include:
Simple battery
Aggravated battery
Sexual battery
Simple Battery in California
In California, simple battery is defined as the willful and unlawful use of force or violence against another person. While a simple battery charge can be charged as a misdemeanor, as outlined in California Penal Code 242, consequences may be more serious under certain conditions.
What Is Aggravated Battery?
If the victim was a child, the battery resulted in serious injury, or was committed against vulnerable adults (such as the elderly or disabled), it may be charged as an aggravated felony. Additionally, if the defendant used a deadly weapon, any instrument that could cause serious bodily harm, he or she may be charged with aggravated battery.
Punishments for Battery Convictions
The consequences for a battery charge may vary depending on the situation, and the person harmed. If it was a domestic violence case, or the harm was inflicted on a family member, the penalties may be more severe. Also, battery against a police officer, firefighter, paramedic, teacher or other public servant may be punished more harshly.
Battery punishments vary greatly, but may include the following:
Jail time
Up to 25 years in prison
Up to $10,000 in fines
Probation
Requirement to pay restitution
Due to the strict penalties for battery and aggravated battery charges, it is crucial that you contact an attorney for legal counsel in the beginning stages of your case.
Trust Our Attorneys at Law Offices of Torres & Caraves to Defend You
At the Law Offices of Torres & Caraves, our first priority is to defend the rights and freedoms of our clients. Not only do we provide award-winning advocacy, we have numerous testimonials from satisfied clients who attest to our stellar service. We use our ample professional resources to analyze the evidence against you to compile a solid defense, protecting your right to a fair and lawful trial.
We will use our legal expertise and experience to your advantage, working to lessen the severity of your violent crime charges and protect your future. Whether charged with a misdemeanor or felony, battery charges can cause lasting damage to your professional reputation and personal life. We understand what you are up against, and our lawyers can help.
Make sure your case is in good hands, and contact the Law Offices of Torres & Caraves for a free initial case evaluation.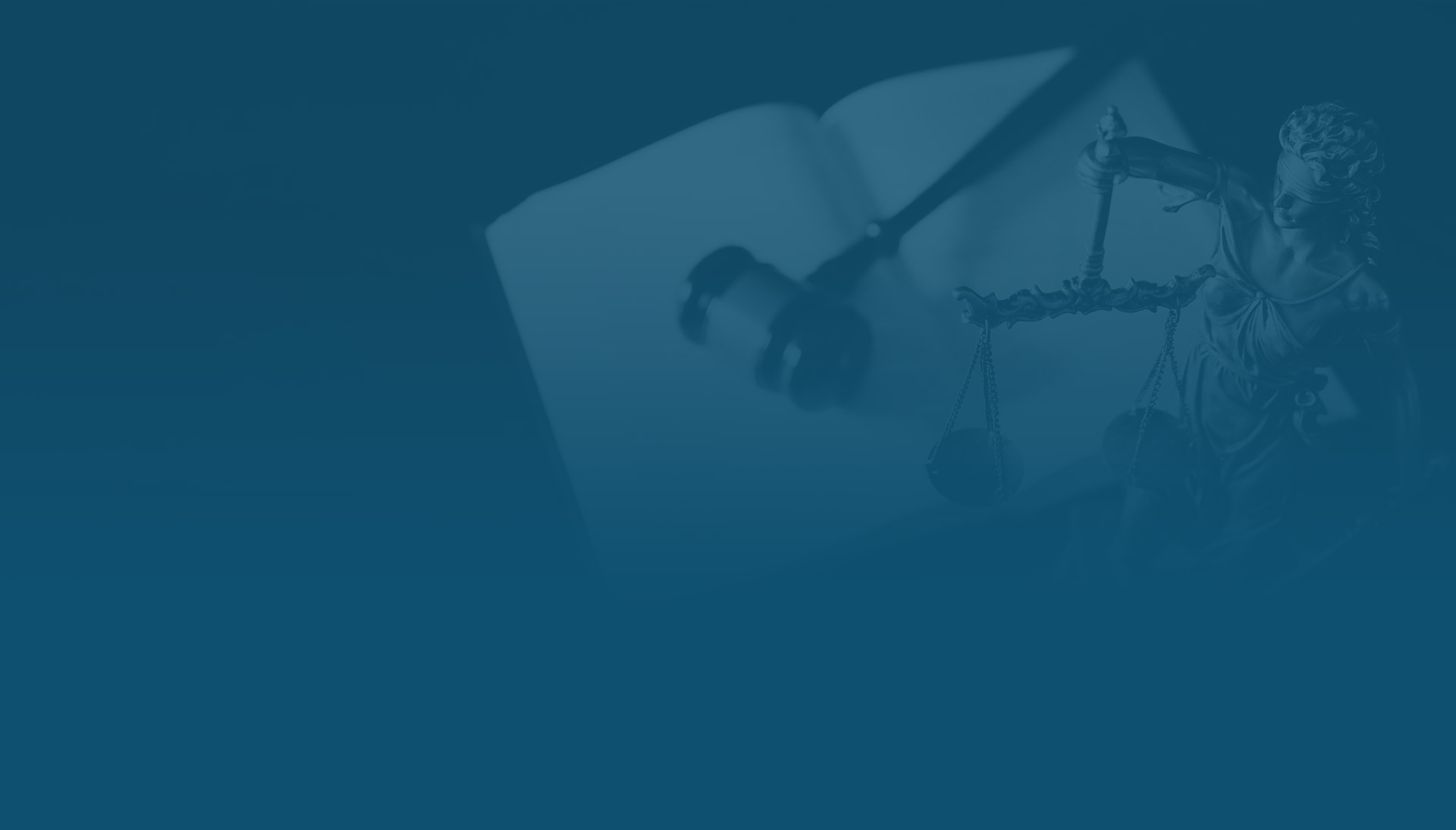 Case Results
Proven Track Record of Successful Defense
Dismissed Sexual Assault

Felony Charge Reduced to Misdemeanor Stalking

Charges Dismissed Child Abuse

Dismissed Rape by Force

Dismissed Grand Theft/Burglary/Forgery
Why Choose Torres & Caraves?
See What Makes Us Different
A History of Results

Our caring yet aggressive approach has built up a proven track record of defense victories.

Reputation for Excellence

Our law firm is known for serving clients with integrity and responsiveness.

Trusted in the Community

Our team includes a former public defender who has served indigent clients and is dedicated to the community.

Former Prosecutor

With our more than 25 years of combined experience, we have the insight and talent to handle any type of criminal trial.

Multicultural Team

Our Spanish-speaking attorneys and staff serve people from all walks of life.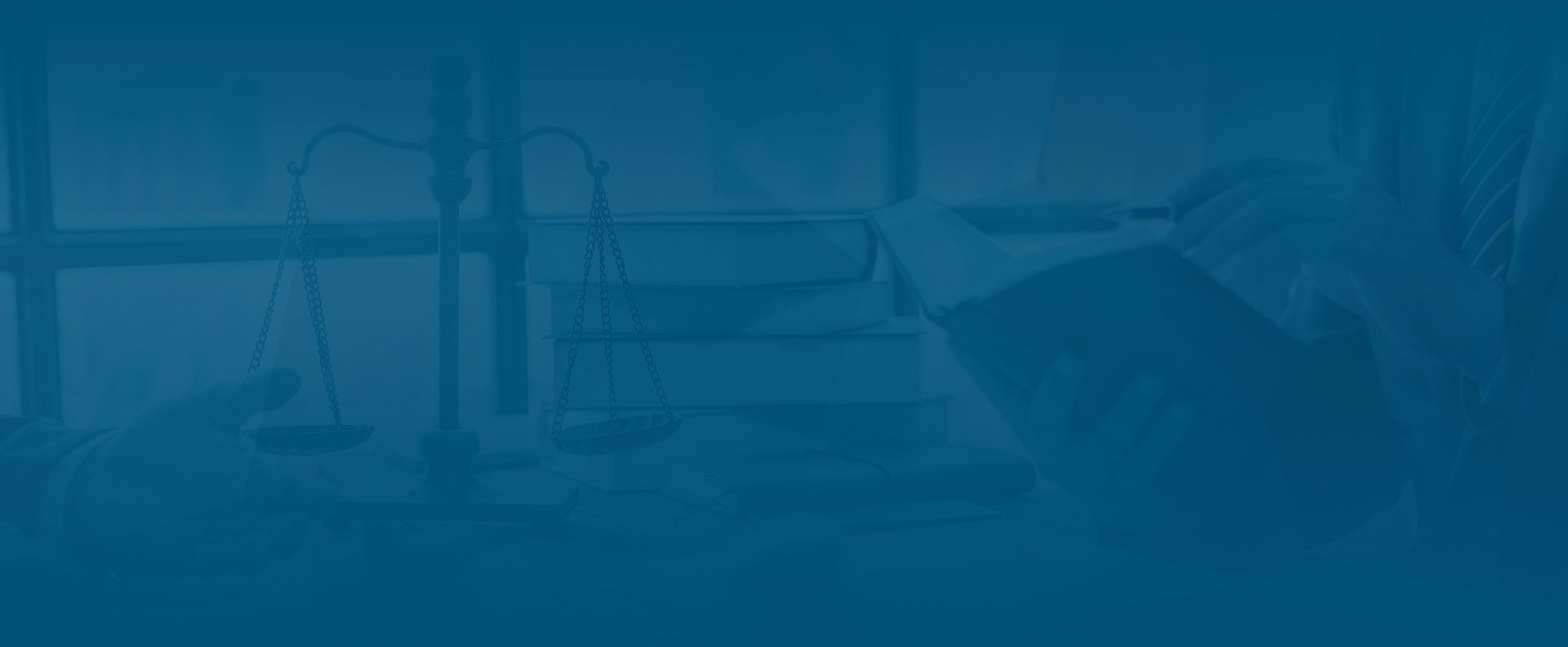 Why Hire Us?

20+ Years of Trial-Tested Experience

Search Our Site

Can't Find What You're Looking For?

Meet Our Attorneys

Our Defense Team Knows How to Win Big