Juvenile Crimes Relentlessly Fighting for Your Rights
Oakland Juvenile Crime Attorneys
California Juvenile Law Legal Counsel
Our younger years are a crucial time in our lives where we learn who we are and make choices that determine who we will become as adults. Unfortunately, this is also often a time when many of us make mistakes. While some of these mistakes are minor and teach us valuable lessons, others can result in criminal charges and carry serious consequences.
We are ready to defend parents and children who are being accused of any type of criminal charge, including:
Shoplifting
Burglary
Robbery
At the Law Offices of Torres & Caraves, our Oakland criminal defense lawyers understand that young people's mistakes can impact the rest of their lives when handled in court. If your son or daughter has been charged with a crime, our team of powerful advocates are prepared to stand by your side and provide the aggressive representation you need to maximize your chances of securing a favorable outcome.
Why choose the Law Offices of Torres & Caraves? Consider the following:
More than 20 years of trial-tested experience
Track record of positive client testimonials
Invaluable insight as a former prosecutor
Fluent in English and Spanish
Discuss your child's story today during a confidential case review.
What Happens If My Child Is Arrested in California?
When a minor is arrested in California, the police are given the discretion to either keep them in custody or release them back to their parents or guardians. Since most juvenile halls in the state are overcrowded, many police officers are more inclined to release them. This will largely depend upon the crime which they are accused, however, as violent offenders are far more likely to remain in custody.
If a child is placed into juvenile hall, the district attorney's office or probation department will then consider whether or not to file a petition against your child, which is essentially the juvenile equivalent of criminal charges. In some cases, the district attorney may exercise his or her right to try your child as an adult.
If your child is convicted in juvenile court, they could face any of the following penalties:
Probation
Placement in foster care
Placement in a group home
Detainment
Incarceration in a youth facility
Status vs. Delinquency Offenses
Juvenile courts are different from adult courts in that they are far more focused on rehabilitating a young offender rather than punishing their conduct. Regardless, detention in a correctional facility is still a very real possibility for certain categories of juvenile crimes.
Juvenile crimes are classified as follows:
Status offenses: Crimes of this nature are minor and are in many cases only illegal due to the minor's age, such as driving without a license, underage drinking, truancy, or unlawfully possessing a firearm.
Delinquency offenses: These offenses are illegal regardless of age and can carry far more serious penalties.
Juvenile cases are different from adult trials in that they do not have a jury, with a minor's guilt or innocence and sentencing being decided by a judge. In addition to penalties such as probation and possible detention, minors are frequently required to participate in educational programs related to their specific offense.
At the Law Offices of Torres & Caraves, our Oakland juvenile defense attorneys believe that no child's future should be forever tainted due to a past mistake. Backed by years of experience and an intimate knowledge of the juvenile justice system, our team of advocates understand the struggles you and your child are facing and can craft a custom-tailored defense in pursuit of a reduction or even dismissal of your child's charges – no matter how severe they may be. We know the most effective strategies and arguments necessary to help your child avoid criminal penalties, and we are committed to ensuring their rights are protected every step of the way during this frightening time.
Get in touch with our criminal defense lawyers online to get started toward building your defense.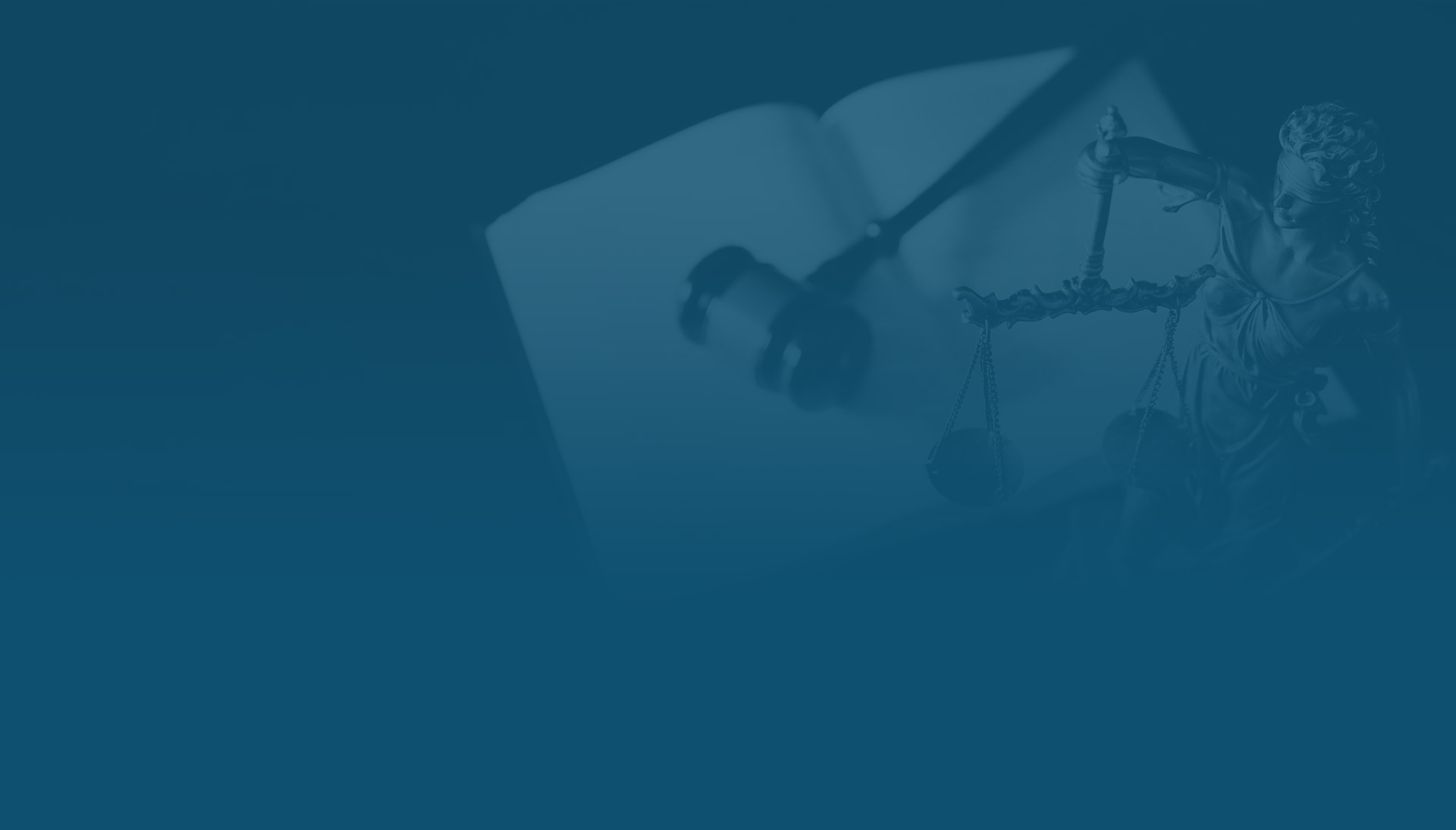 Case Results
Proven Track Record of Successful Defense
Dismissed Sexual Assault

Felony Charge Reduced to Misdemeanor Stalking

Charges Dismissed Child Abuse

Dismissed Rape by Force

Dismissed Grand Theft/Burglary/Forgery
Why Choose Torres & Caraves?
See What Makes Us Different
A History of Results

Our caring yet aggressive approach has built up a proven track record of defense victories.

Reputation for Excellence

Our law firm is known for serving clients with integrity and responsiveness.

Trusted in the Community

Our team includes a former public defender who has served indigent clients and is dedicated to the community.

Former Prosecutor

With our more than 25 years of combined experience, we have the insight and talent to handle any type of criminal trial.

Multicultural Team

Our Spanish-speaking attorneys and staff serve people from all walks of life.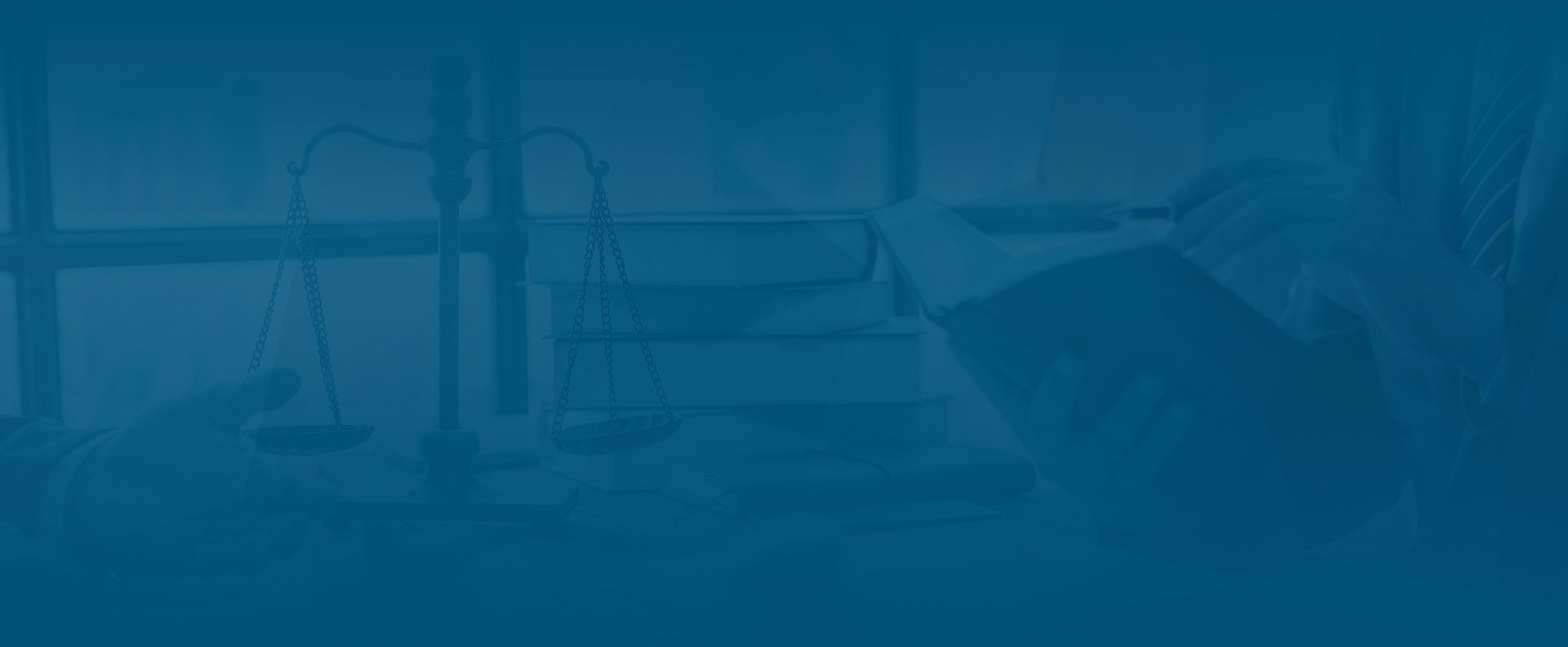 Why Hire Us?

20+ Years of Trial-Tested Experience

Search Our Site

Can't Find What You're Looking For?

Meet Our Attorneys

Our Defense Team Knows How to Win Big