Abuso de Menores Relentlessly Fighting for Your Rights
Defensa para Casos de Abuso de Menores en Oakland
Discuta sus cargos de manera gratuita:
(510) 953-5551
Las acusaciones de abuso de menores pueden causar mucho daño. Este tipo de ofensas son severamente sancionadas por la ley y juzgadas duramente por el público. En Law Offices of Torres & Caraves, contamos con experiencia significativa defendiendo a clientes contra cargos complejos de abuso de menores. Conocemos en profundidad el código penal y cómo lidiar con los tribunales, así como el trabajo de la fiscalía. Además, contamos con un historial de éxito demostrado. Contacte hoy mismo con nuestro equipo para recibir ayuda.
Actos que pueden ser considerados como abuso de menores:
Relaciones sexuales con un menor
Tocamientos a un menor (incluso en áreas no genitales)
Copulación oral con un menor
Exhibición indecente de los genitales a un menor
Forzar a un menor a tener relaciones sexuales
Mostrar materiales sexualmente explícitos a un menor
Sanciones por Actos Lascivos con un Menor en California
Una condena por cargos relacionados con actos lascivos con un menor puede resultar en encarcelamiento, multas, libertad condicional y registro como delincuente sexual. Incluso después de cumplir la sentencia, usted tendrá que vivir con el estigma y enfrentarse a ser juzgado por el público y empleadores potenciales.
Su futuro está en juego, así que es importante que cuente con la orientación de un abogado durante todo el caso. Nuestros abogados de defensa criminal en Oakland de Law Offices of Torres & Caraves pueden defenderle agresivamente y representar sus mejores intereses.
Se habla español
Cuando hay Mucho en Juego, Nosotros Podemos Luchar por Usted
Estos delitos tan graves requieren de la cualificación y experiencia de veteranos de los tribunales como los abogados de defensa criminal de Law Offices of Torres & Caraves. Podemos orientarle durante todo el proceso y mantenerle informado acerca de su caso de delito sexual y de sus derechos. Todo el mundo se merece recibir defensa de calidad y eso es lo que deseamos ofrecerle.
Damos la bienvenida a clientes en Oakland, Fremont, Richmond y otras ciudades del Área de la Bahía. Reciba más información sobre cómo podemos ayudarle.
Comuniquese con neustra oficina al (510) 953-5551 para discutir sus cargos.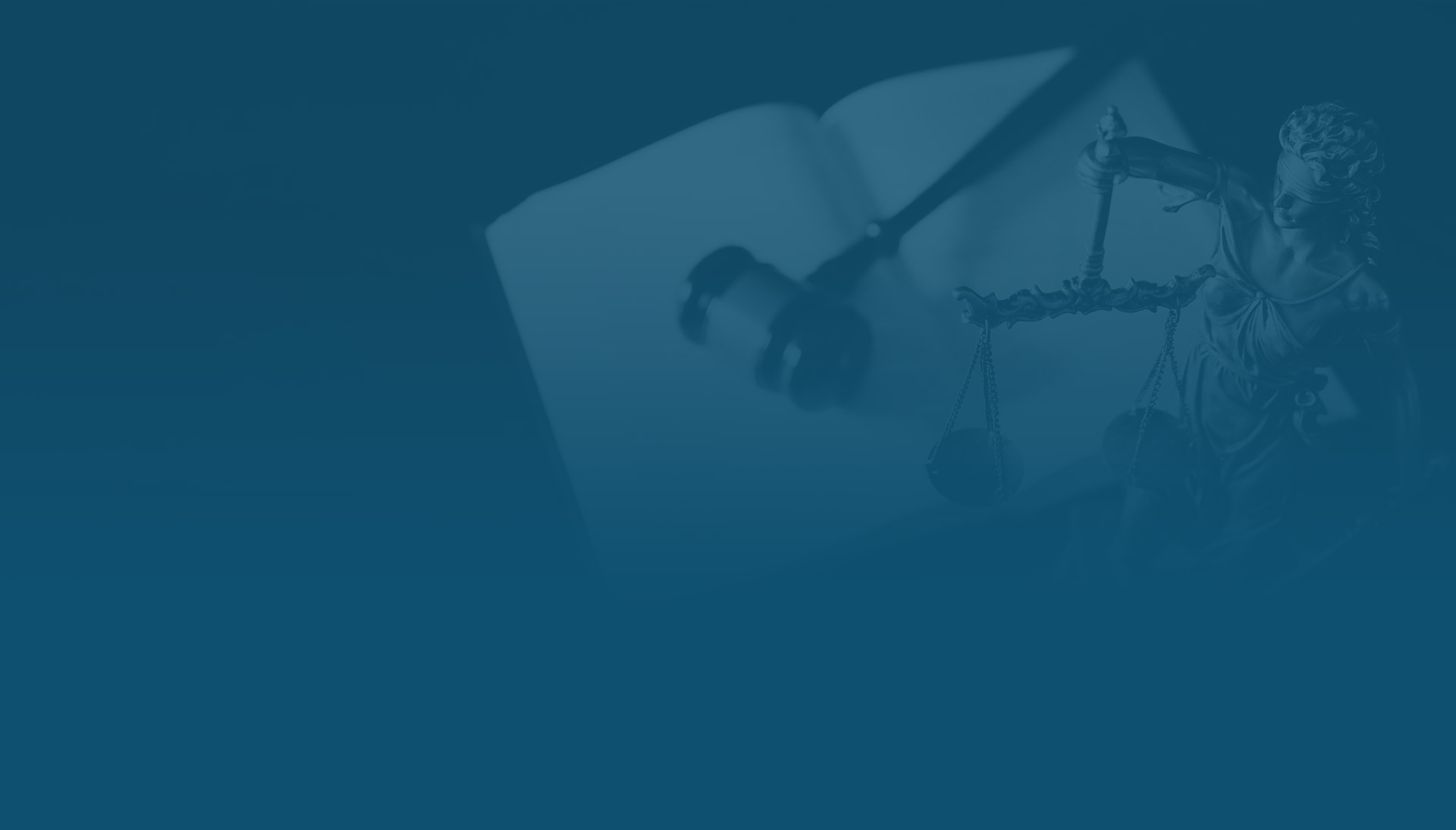 Case Results
Proven Track Record of Successful Defense
Dismissed Sexual Assault

Felony Charge Reduced to Misdemeanor Stalking

Charges Dismissed Child Abuse

Dismissed Rape by Force

Dismissed Grand Theft/Burglary/Forgery
Why Choose Torres & Caraves?
See What Makes Us Different
A History of Results

Our caring yet aggressive approach has built up a proven track record of defense victories.

Reputation for Excellence

Our law firm is known for serving clients with integrity and responsiveness.

Trusted in the Community

Our team includes a former public defender who has served indigent clients and is dedicated to the community.

Former Prosecutor

With our more than 25 years of combined experience, we have the insight and talent to handle any type of criminal trial.

Multicultural Team

Our Spanish-speaking attorneys and staff serve people from all walks of life.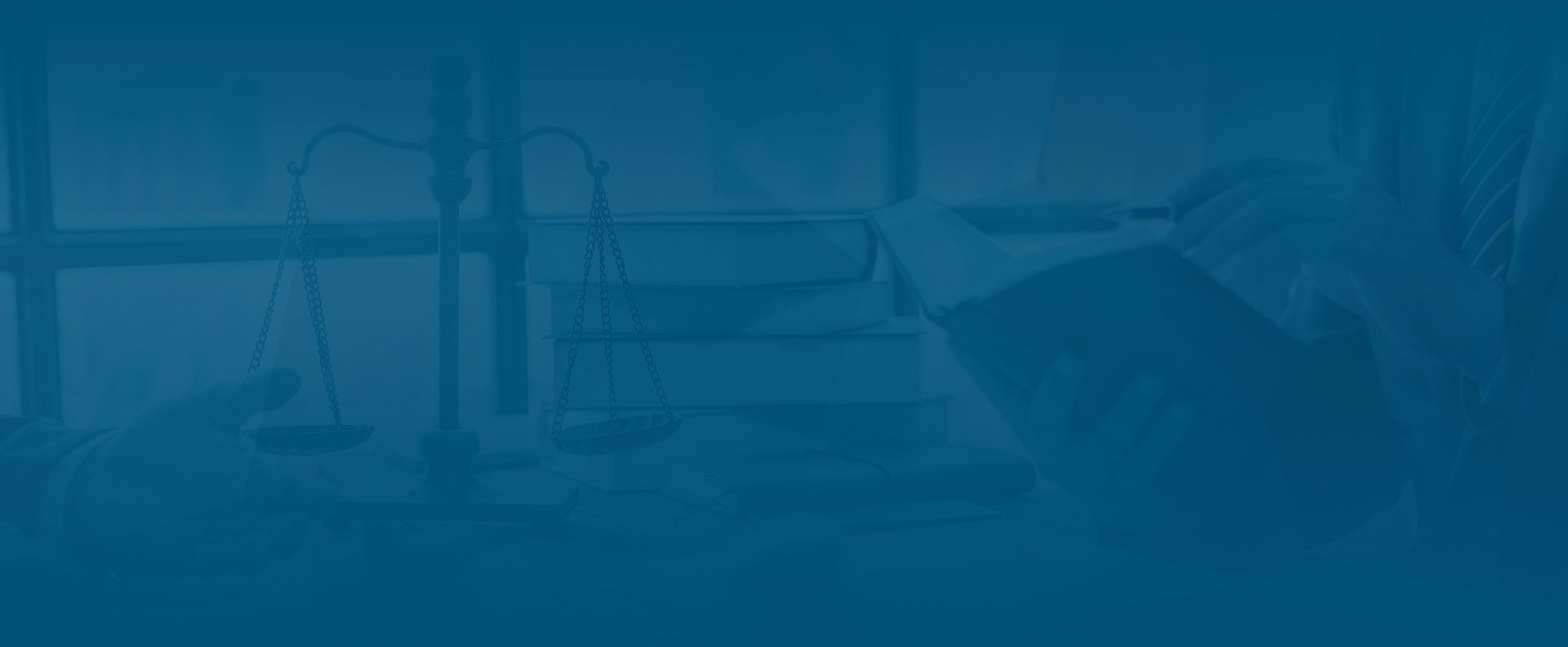 Why Hire Us?

20+ Years of Trial-Tested Experience

Search Our Site

Can't Find What You're Looking For?

Meet Our Attorneys

Our Defense Team Knows How to Win Big